A contagiously dynamic, energetic and enthusiastic speaker for your next event.
The true value of any memorable training or corporate event is giving the audience something that they can truly relate to and want to implement. It can't just "feel good" - it needs to CLICK!
Alex loves what he does and it shows! He has an innate ability to connect, inspire and motivate people to get fully engaged at a whole new level. From 'trolley boy' to corporate leader, Alex draws from a wealth of over 40 years or real, practical, 'warts-and-all' hands-on experience.
His passionate, quick-thinking and witty approach to training and motivating leaders and their teams to achieve real and lasting results will have you both laughing and crying in your seats. But above all, the end result will be a total mind shift in engagement, purpose and action.
BOOK ALEX
M: 0418 339 975
e: alex@alexbonett.com
Engaging Alex is a simple process. Call or email to arrange a no-obligation meeting to get to know each other and to discuss your needs. You have nothing to lose!
A sample of some of the companies Alex has worked with: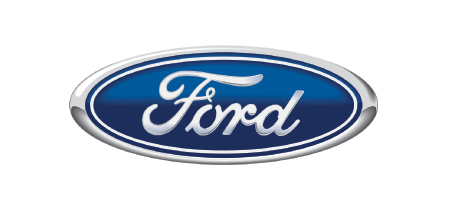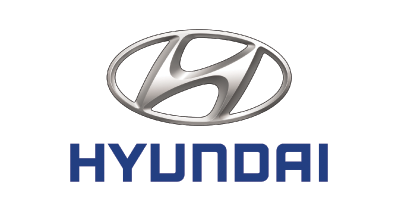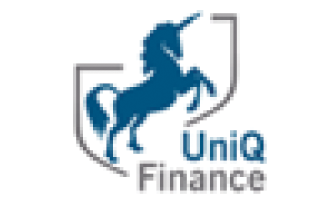 Alex Bonett has almost 40 years experience in the retail and service sectors.
Alex has worked in key positions within some of Australia's most successful private and public companies.
As GM of revenue centre's as large as a quarter of a billion dollars, Alex understands the building blocks of long-term growth and profitability in business.
In the past 12 years, Alex has presented to thousands of Business Owners and Managers around the country and their Employees helping them understand 'The Psychology Behind Success' and the art of 'Mastering Sales' & Delivering 'Awesome Customer Service'
Alex is also a co-author of the highly acclaimed "Two Worlds Unite" program, written specifically for the Australian Complementary Medical industry.
Putting into practice what Alex passionately believes in, he also created one of Australia's Leading Jewellery Wholesale Companies, from zero to a multimillion dollar company in just a few years.
Today, Alex specialises in delivering highly inspirational & motivational presentations, improving personal & organisational performance by drawing on his extensive commercial and personal experience to help people understand and embrace the 'Psychology Behind Success', and to show them how to find that elusive work/life we all aspire to achieve.